Conflicts provide an opportunity for a deeper connection.
Imago Relationship Therapy can help you and your partner identify the barriers that are keeping you from a close and intimate connection. The tools you will learn can help you experience a breakthrough where tensions are resolved, intimacy is recovered, and misdirected anger is transformed into passionate love.
As a safe, stable, and secure relationship develops, each conflict becomes an opportunity to heal and grow and enjoy an ever-deepening connection with each other.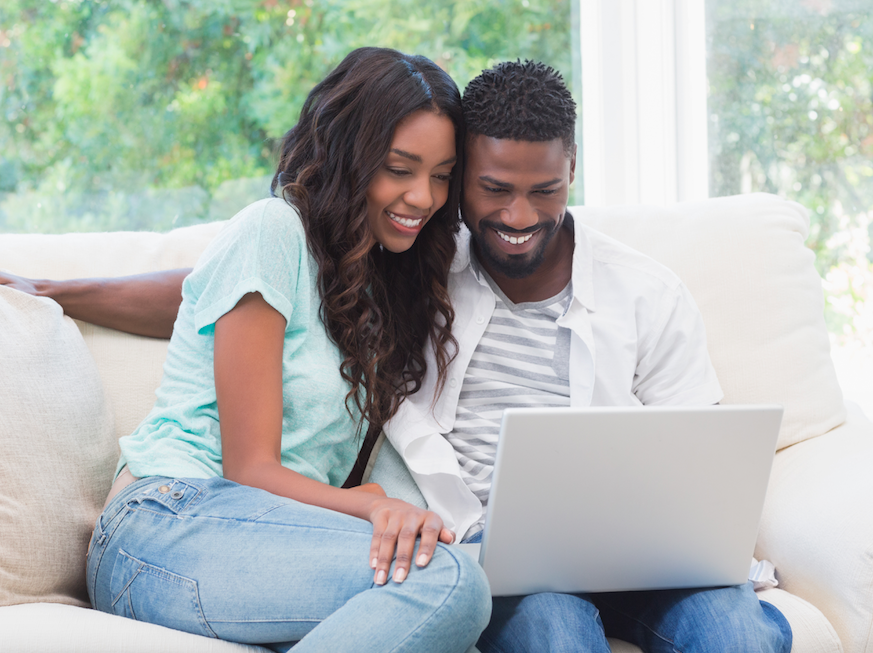 Zoom is a powerful video platform for live couples coaching.
What is required?
Cost is $190 per session payable when you book it.
Sessions are 55 minutes.
Requires computer, laptop, or tablet (although a smartphone will work).
Two chairs that enable you to sit face to face, eye to eye, and knee to knee.
Printing out two copies of the Couples Toolbox that has all the tools you'll use over the next few weeks.
Book your appointment on my calendar using my Calendly page below:
Have more questions? Just call, text or email me for more info.
+1 (707) 499-7000