Family members have different perspectives that can make conflict inevitable. Safe Conversations® can help you connect with each other beyond your differences. Conflicts between parents and children, siblings, in-laws, or other members of your extended family be resolved and relationships can be healed.
Here are two ways I can help strengthen your family relationships:
1. Safe Conversations® Workshops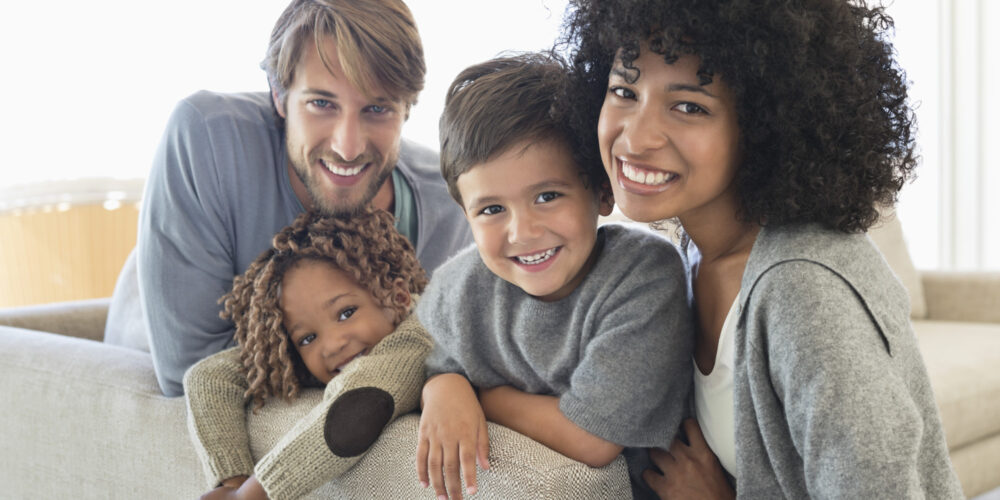 Join me in an interactive workshop that will help you…
Listen in a way that creates a safe space and encourages family members of all ages to talk.
Discover the uniqueness of your family member and yourself
Uncover opportunities for deeper connection with each other
Click here (or on the picture above) to look at the schedule of upcoming workshops. On that page just scroll down to find a workshop I'm leading for families and follow the instructions to register. If there are no workshops for families planned please use the "Chuck's Calendar Page" button below to plan a free consultation with me explore other options.
2. Personal Relationship Coaching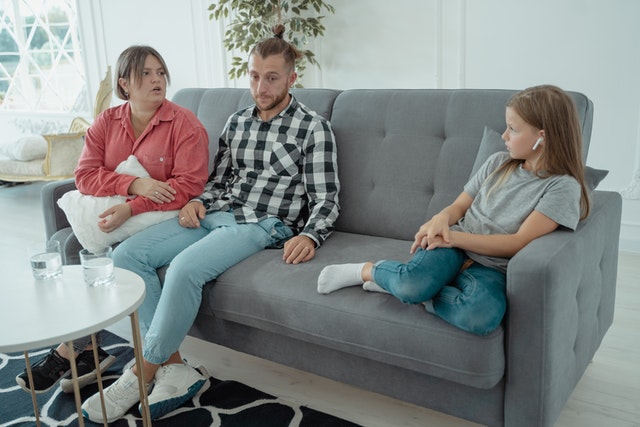 The Safe Conversations® dialogue process can transform your relationship. It can take you and your family member from a state of conflict to a place of differentiation and connection beyond your differences. The result is healing and growth for everyone. I can personally facilitate that process on Zoom no matter where you are.
To schedule an appointment…
Click on the button below to schedule a session with me or a free consultation to explore how this process can help you.