This is the place to find help for all your relationships.
My name is Chuck Starnes and I'm a relationship coach with over 30 years of experience working with couples, families, organizations, and communities. Scroll down and to find the area where you need help, click on the picture, and let's get started!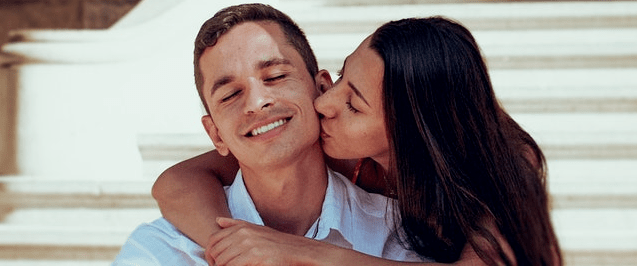 If you're feeling stuck in your marriage or you just want to make a good marriage better, click on the picture above to find help.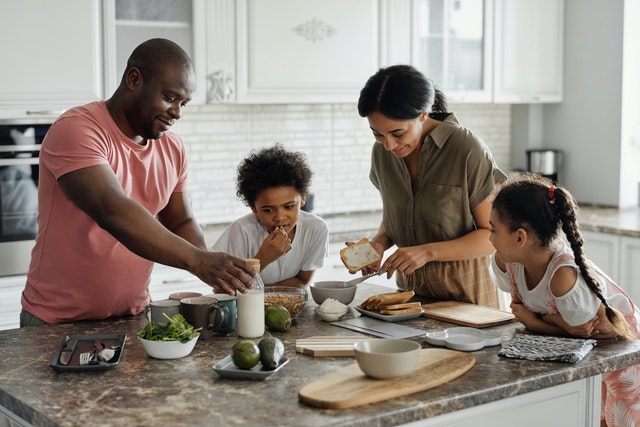 Sometimes family relationships struggle because of offenses that have occurred. Click on the picture above to get help with any family relationship that feels stuck.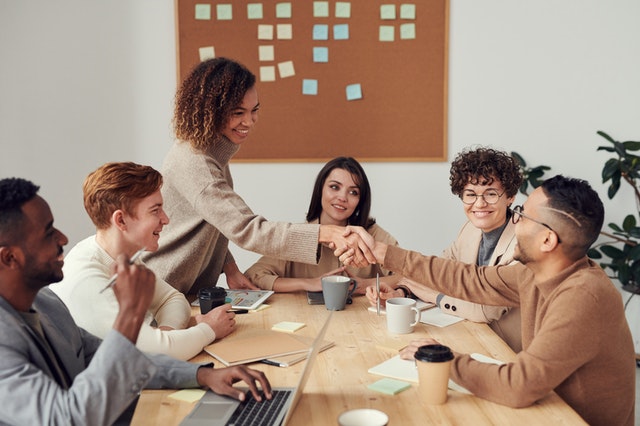 Recent brain science has helped us understand that emotional safety and empathy is essential to a healthy and productive workplace culture. Click on the picture above to learn how I can help you and your organization gain communication skills that increase bottom line results.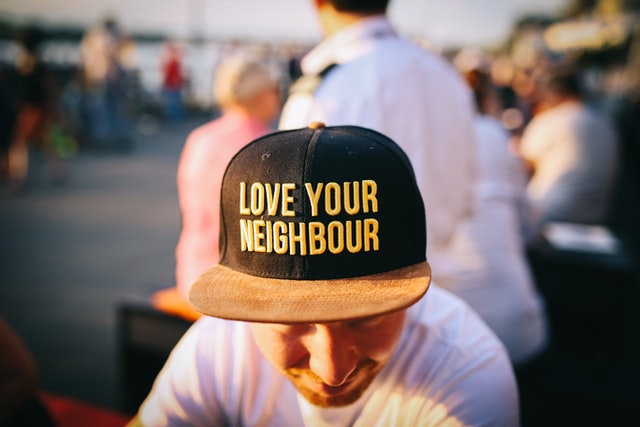 Our nation seems more divided than ever. We experience the negative impact of this polarization in our local community around issues of culture, race, and politics. Click on the picture above to find skills that will help you develop a more vibrant community based on mutual purpose and respect.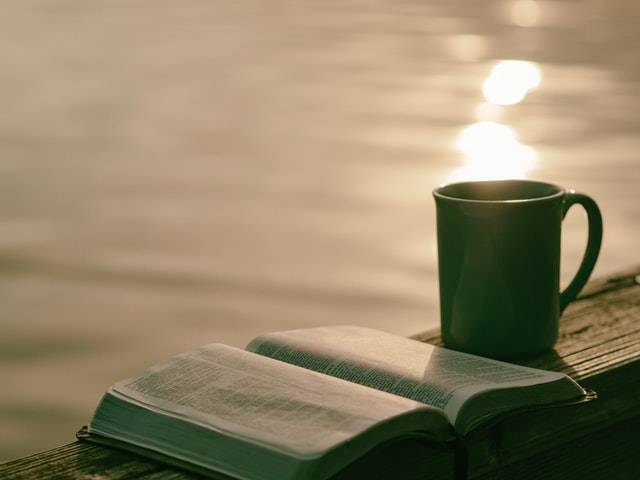 As a relationship coach I want to encourage you that your most important relationship is with God. The conventional wisdom found in all 12-step programs affirms our need for faith in a higher power. Click on the picture above to discover how a relationship with God can help you connect with a purpose and destiny beyond your imagination.
Search my website for immediate help for your relationship. Use key words that express what you're looking for like "conflict", "communication", etc.