Do you have a issue with someone that you can't resolve? Are you about to go to court over it?
Whether it's a business dispute, family disagreement, or problem with a neighbor, mediation can be a much better alternative than going to court.
What is mediation?
Mediation is a cooperative dispute resolution process in which an impartial third person facilitates communication between the parties to help them reach a mutually acceptable resolution that is better than their alternatives.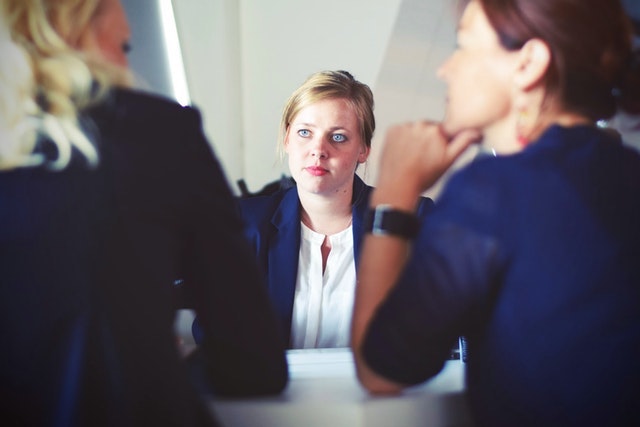 What are the advantages of mediation over litigation?
Mediation saves money. When you solve your issue through mediation you avoid the expense of litigation.
Mediation gives you control. With mediation you control the outcome. No judgement is forced upon you, and you're only obligated to that which you agree.
Mediation results in greater compliance. When you create your own solutions, both parties will be more motivated to follow through on agreements made.
Mediation is quicker. Often you can schedule a mediation and come to an agreement within days.
Mediation is confidential. Unlike court cases all mediated disputes are kept private. Also, nothing said in mediation can be used in the future against you in court.
Mediation is effective. A majority of cases reach an agreement through the mediation process.
What is the goal of mediation?
A win-win agreement is the best outcome.
A compromise everyone can live with is an acceptable outcome.
Either way, you can be much better off working things out together rather than letting the courts decide.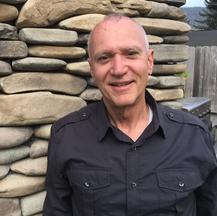 Email Chuck for more information and to see if mediation is right for you.
Chuck Starnes has a Master of Arts degree from Pepperdine University and a Mediation Certificate from the University of California Hastings School of the Law. His experience with relationships in conflict for more than 25 years contributes to his effectiveness in resolving disputes as a mediator.