Training for Organizations
Connection-360​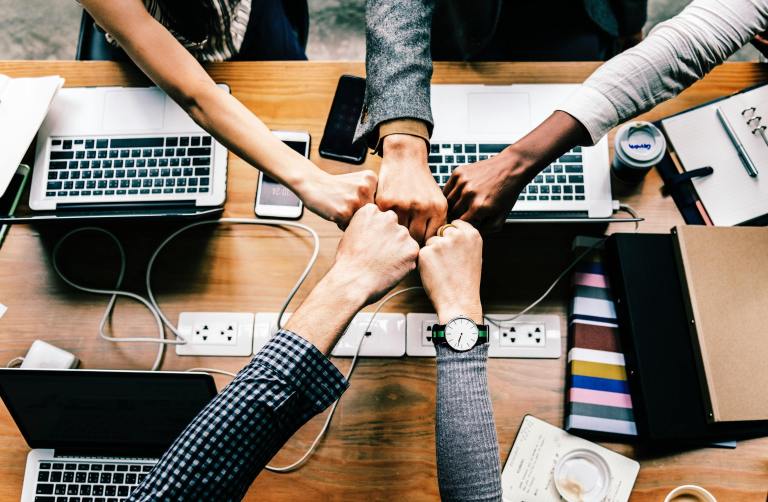 As a Connection-360 Trainer, I can provide workshops that will help your organization resolve disagreements, increase accountability, improve decision-making and inspire greater motivation.  The one-day workshop will give your team tools to improve dialogue, relationships and bottom-line organizational results.
Click here for more info.
Mediation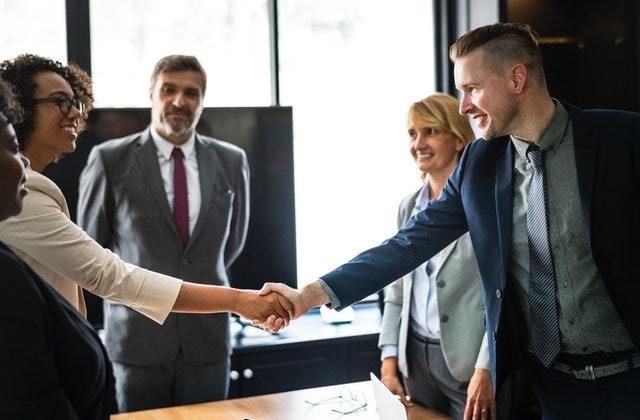 Do you have a issue with someone that you can't resolve? Are you about to go to court over it?
Whether it's a business dispute, family disagreement, or problem with a neighbor, mediation can be a much better alternative than going to court.
Click here for more info.