The practice of Safe Conversations® integrates the three brain lobes and balances the two brain hemispheres making it possible for people to talk without criticism, listen without judgment, and connect beyond differences. This creates a safer world where everyone thrives.
(Email me [email protected] for more info)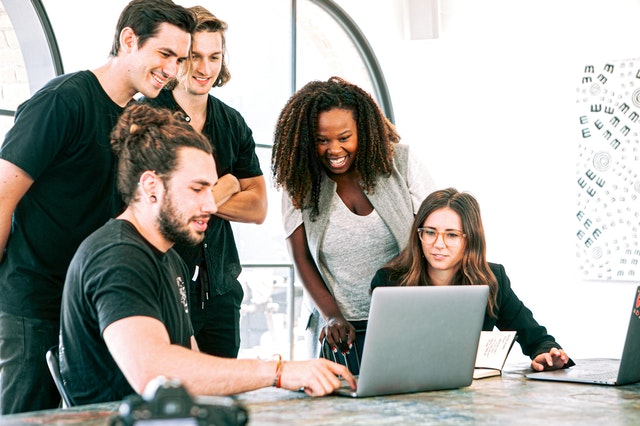 About Safe Conversations®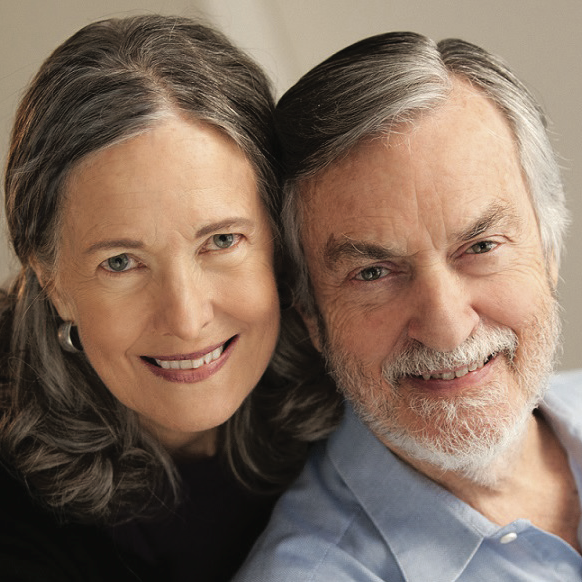 Safe Conversations® was co-created by Harville Hendrix, Ph.D, and Helen LaKelly Hunt, Ph.D. They've taken their experience working with couples for 40+ years and simplified best practices so your relationship can stay strong in any situation.
Harville appeared on Oprah 17 times as her relationship expert. Helen was inducted to the Women's Hall of Fame for her leadership in the global women's movement. Together, they have authored several New York Times best-sellers including Getting the Love you Want, Keeping the Love you Find, and Giving the Love that Heals.
FEATURED ON: